CCM Construction Puts Safety First.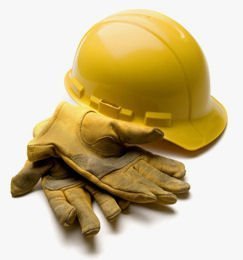 CCM Construction Ltd. is highly dedicated to the safety of all personnel on our jobsites. Having obtained C.O.R. Standards in Alberta, and now in British Columbia (as of June 2012), CCM puts safety above and beyond the legislative requirements. Everyone on CCM sites are expected to adhere to our strict safety standards; commercial construction sites are dangerous by nature and is no laughing matter.
Below are links to our safety manuals for reference.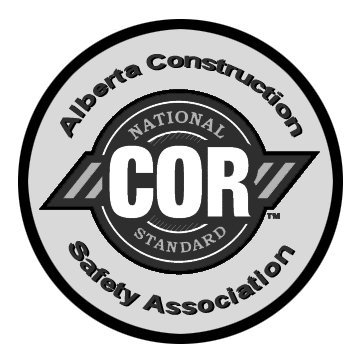 CCM has an excellent history of maintaining a strong safety record and ensuring the health and safety of everyone on our jobsites. CCM takes responsibility for all of our subtrades & site visitors, and our superintendents are well trained to uphold COR standards at all times.All visitors must report in to the site trailer and wear a hardhat and steeltoe boots at all times.
For more information about our safety program, or to discuss a work related injury and/or a WCB claim, our Safety Co-ordinator, Shealand Keais, can be reached at shealand@ccmconstruction.net